Android Based Cloud POS
Clover offers a one of a kind hardware and software design only available on their platform. A user friendly interface and the ability to add on individual features as needed makes Clover an attractive solution for merchants looking for a simple and modular solution. Clover offers multiple scale solutions ranging from full size POS terminals to mobile tablets all utilizing their attractive design language.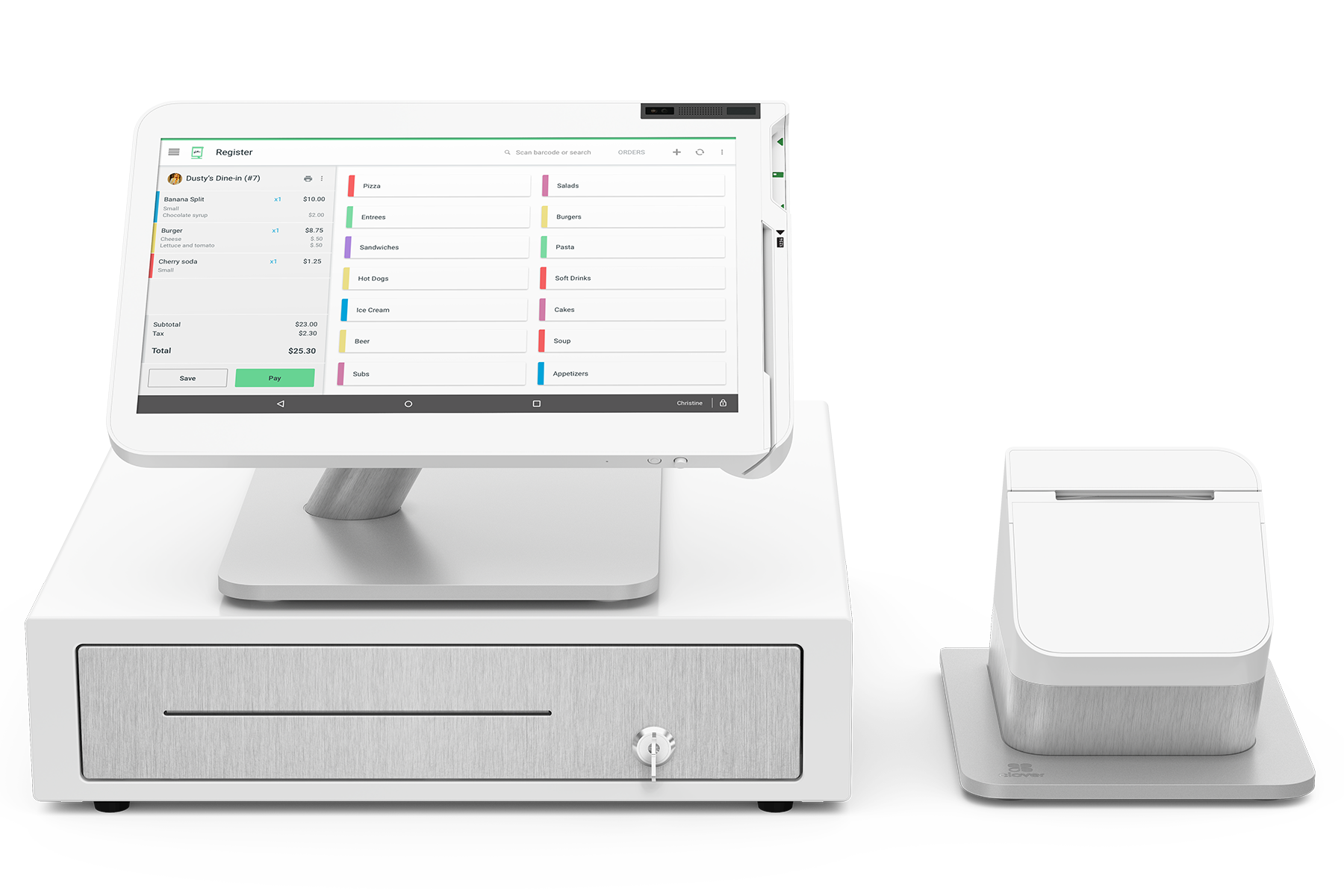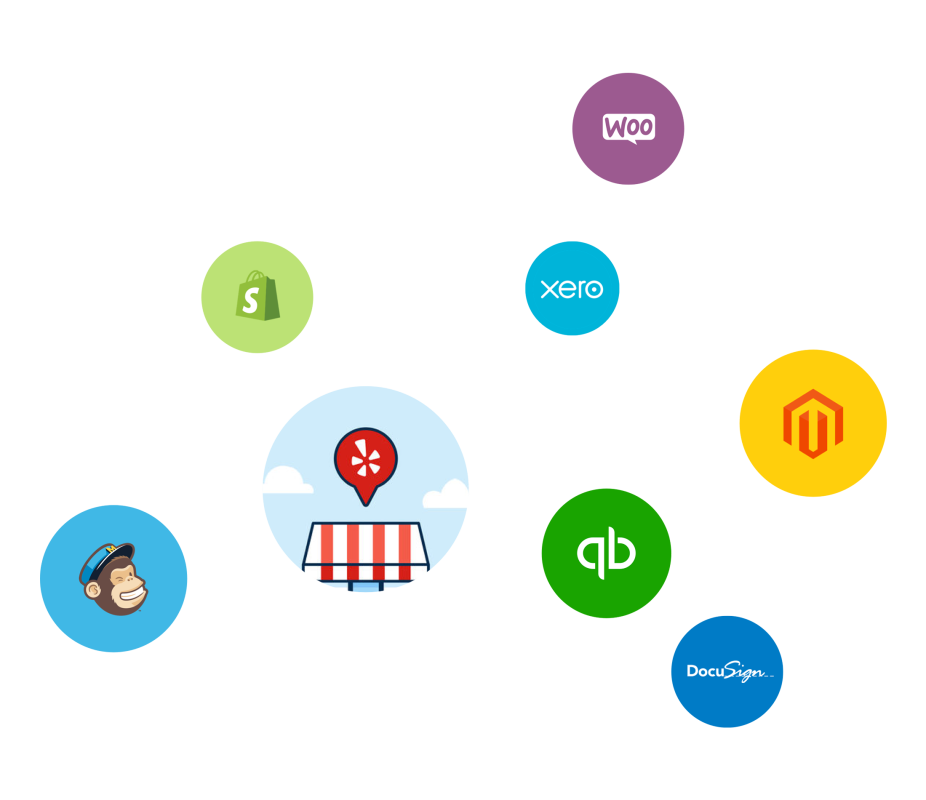 Tools to energize your business
Ramp up your Clover system with best-in-class POS apps, such as Yelp, Time Clock, or Payroll. Sync with top-notch services like Quickbooks, Woo, and Shopify.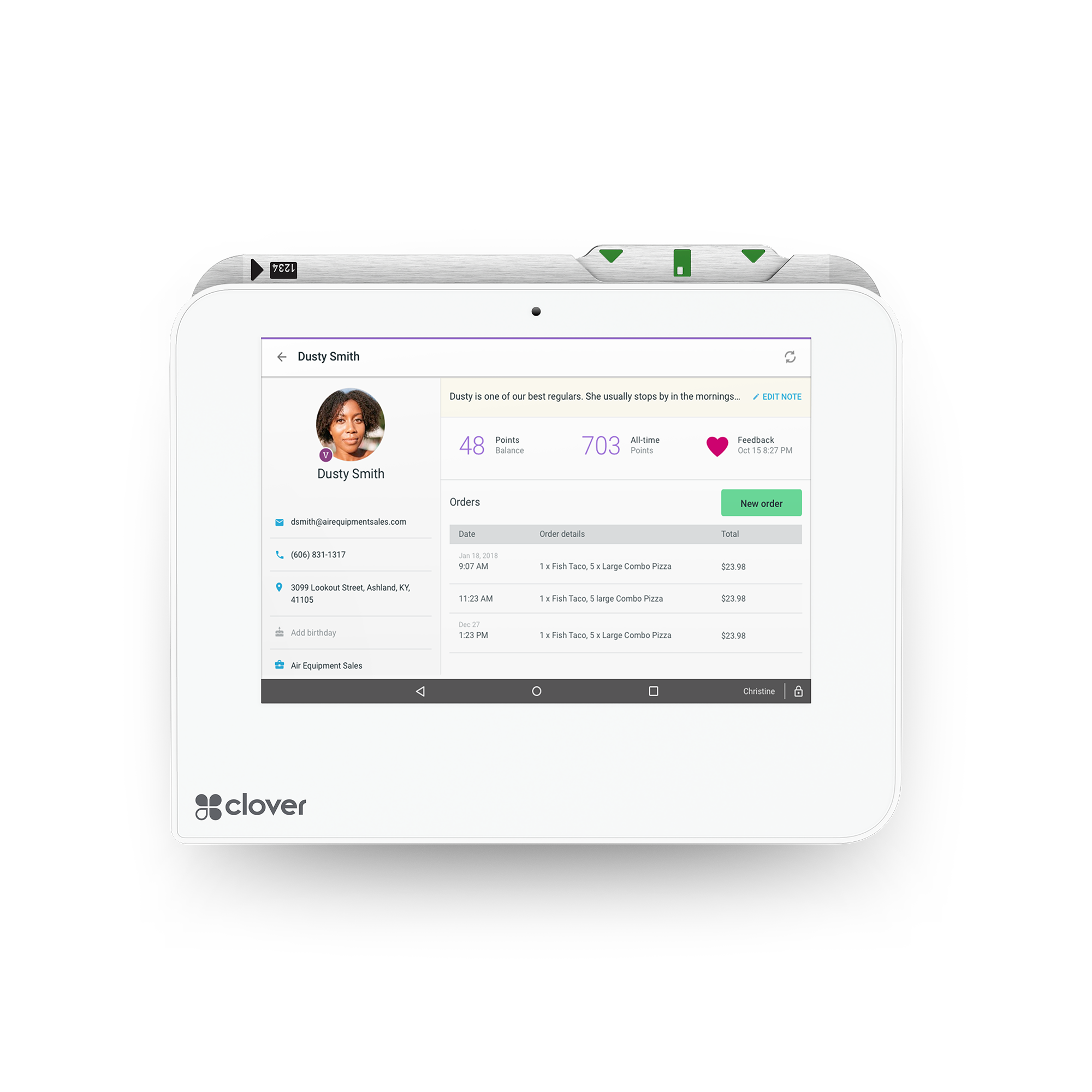 Reach Your Customers
Build and manage your customer datatbase, set up a loyalty program, and access built-in marketing tools like feedback and accounting.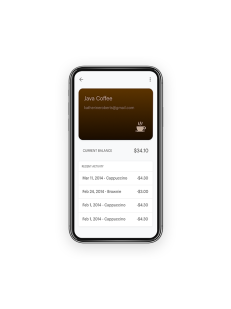 Gift Cards Included
Replace untrustworthy paper gift certificates with physical or digital gift cards that can be stored on a card or on a phone. Customize with your own logo.