Superior Point of Sale Solutions for Every Need and Budget
Synergy Point of Sale offers a full suite of products and support services custom designed for your business and budget. We provide superior quality systems and support for the restaurant, hospitality and retail industries.
Quick Service – Casual Dining – Fine Dining – Retail – Bar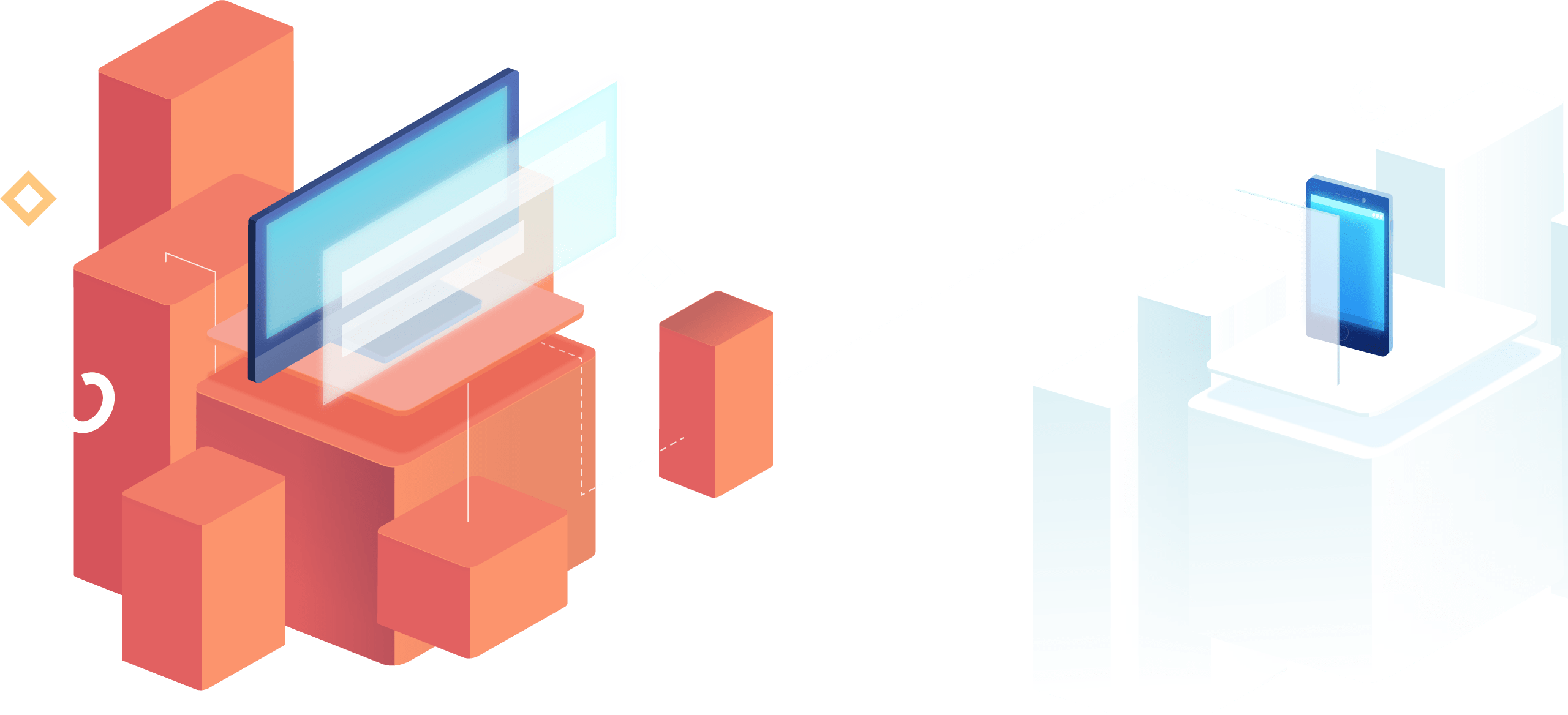 Products
Point of Sale Solutions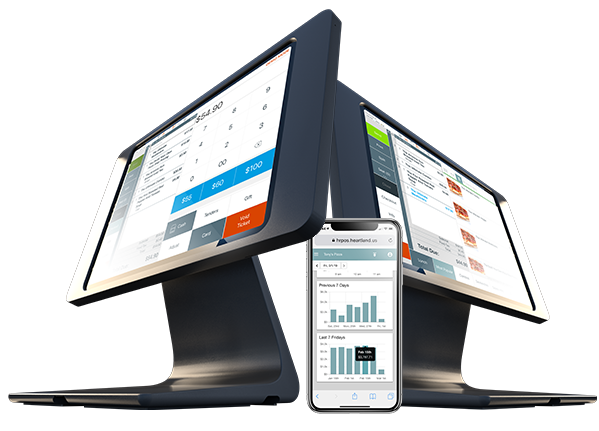 Heartland Restaurant
A cloud-based point-of-sale that has all the features you need built right in—so third-party integrations are optional, not required. Your guests can order how and when they want.  Plus, you can access important information anytime, from anywhere.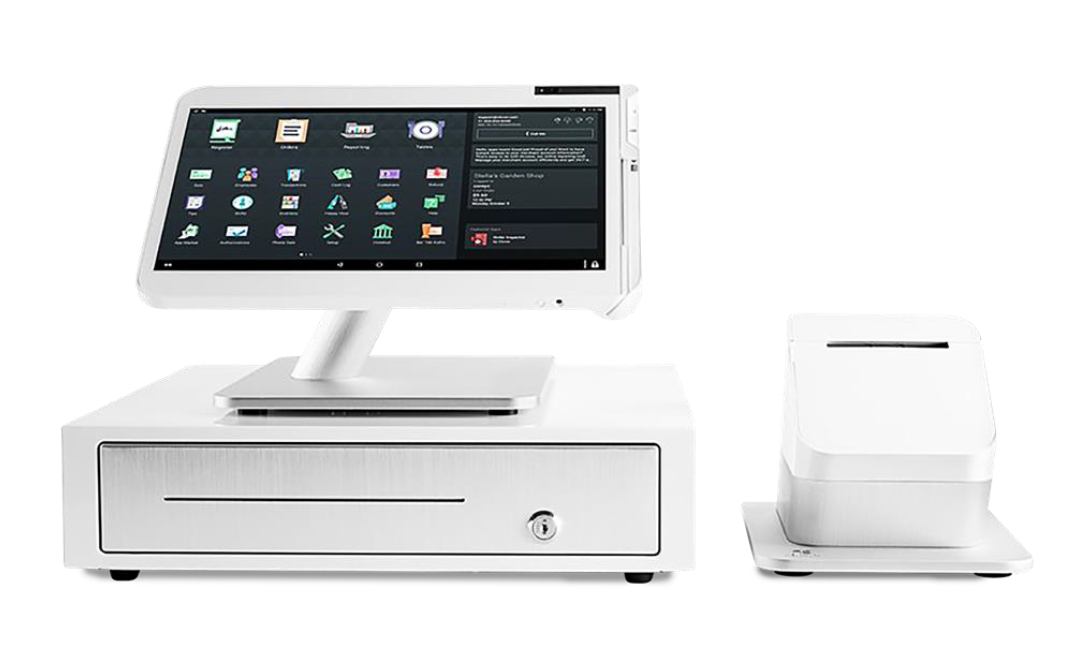 Clover
High performance and beautiful form on the outside, intelligent software on the inside. With Clover, you get a powerful, productive POS system that offers mobility, scalability and an industry leading app market to fill your every need.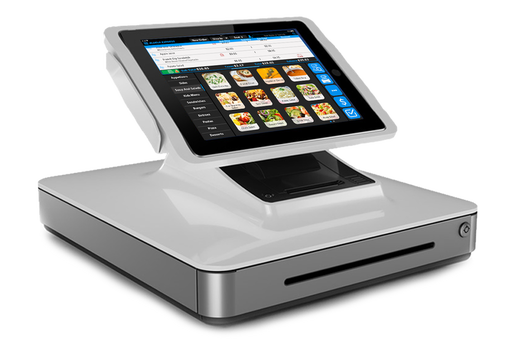 Aldelo Express
Aldelo Express brings a cost effective-no fees approach to modern point of sale solutions. It instills the best of simplicity and feature richness with both it's intuitive iPad and Android based apps. It is tailor-made for restaurants, bars, markets, retailers, and service shops.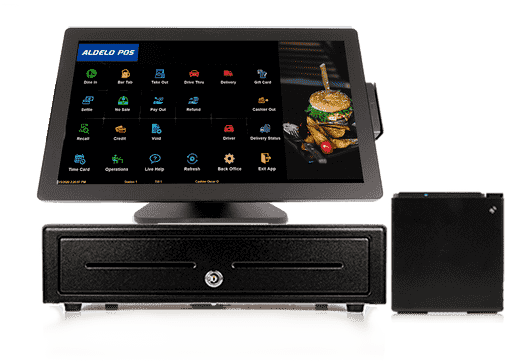 Aldelo POS
Full featured and perfect for table service, quick service restaurants, pizzerias and bar establishments, Aldelo is recognized as the industry leader in affordable and reliable point of sale solutions for over 15 years.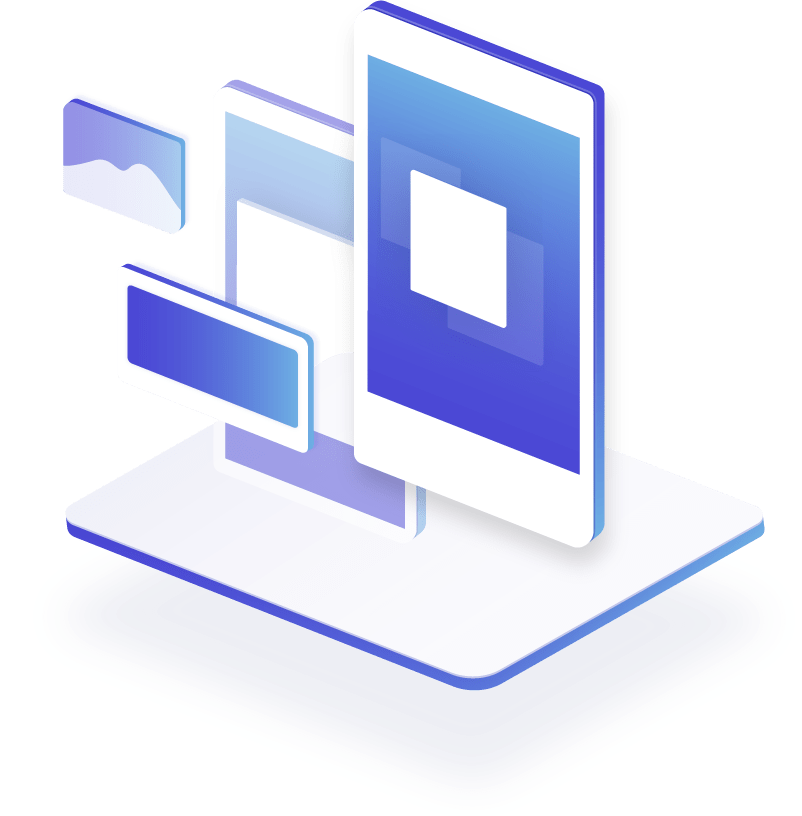 Who We Are
Locally Owned And Operated

Synergy Point of Sale was founded in 2007 in Wilmington, North Carolina. The Point of Sale industry is full of the overpriced, underserviced providers. Synergy Point of Sale keeps its mission simple: Provide affordable, reliable and feature rich solutions to the hospitality and retail industries and then provide unparalleled customer support and service.

Trusted by national chains and independent operators, full and quick service concepts, bars and nightclubs, large and small retailers, Synergy Point of Sale delivers a personally tailored solution and service to each of its clients. In 2016 we were certified by the PCI Security Standards Council as Qualified Integrator and Resellers of PA-DSS Payment Applications, ensuring your POS Payment
Application has been implemented in a manner that supports the Customer's PCI DSS compliance. Our friendly and knowledgeable support staff feature A+ certified technicians who know you and your business personally.
Who We serve
What Our Clients Are Saying

"
The service offered by Synergy is by far superior

"

We have had the pleasure of working with Synergy for the past 8 years. We definitely view the Synergy staff as members of our restaurant team!

Over the years we have grown our business from one restaurant to three and Synergy has always been there willing to share their knowledge (and not just about our POS..their restaurant knowledge).

The service offered by Synergy is by far superior to any other company we have worked with. Just having someone immediately answer the phone is rare these days.

We are customers for life!

Shari Clemons | Owner – Hibachi To Go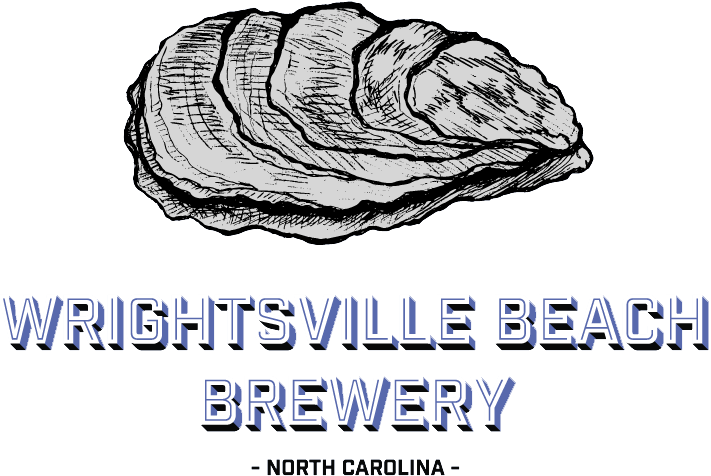 "Local and Easily available"
I love that Synergy are local and easily available; it means a lot to a small local business like ours.  They are a small team and yet still very reliable.
Jud Watkins | Owner – Wrightsville Beach Brewery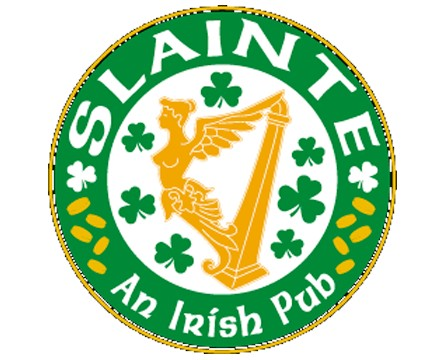 "Personalized and prompt service"
We researched many Point of Sale Systems for our chain of Irish Pubs. Synergy POS was easily the most economical out of all of them. The initial low cost isn't even the best part. It's the personalized and prompt service we have received every time after installation!
DJ Moran | Owner – Slainte Irish Pubs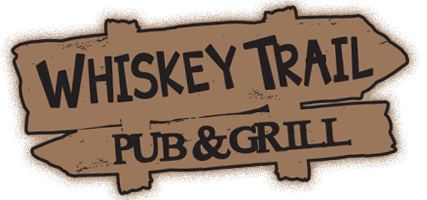 "the price is unmatched in the industry"
Synergy is

awesome!  I have dealt with many other POS companies over the course of my career and after using Synergy I would never even think of using another company.  They are always there to answer any questions I have and will always find the solution that is right for my application.
The service that you get for the price is unmatched in the industry. You are not talking to some call center you are talking to synergy's team. You get a personal experience every time, you get to know them and they get to know you and your system so that they can easily diagnose problems and correct them on the spot.  If they can't fix something remotely they will send out a tech to get it right as soon as possible.
Great people and a great company! Hands down if you are in the market for a POS system Synergy is the way to go!
Chris Levesque | Owner – Whiskey Trail Pub and Grill