NCR Silver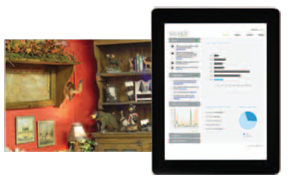 Run your business.
NCR Silver is the easy solution for keeping track of your back-office, no matter where you are. NCR Silver delivers insightful data that tells you exactly what you need to know to keep your small business running.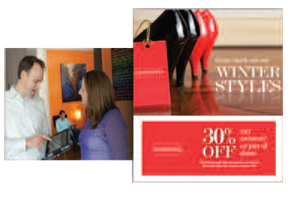 Connect with customers.
Email marketing has never been easier. Simply capture customer emails and let NCR Silver do the rest. Customers are your most valuable asset and NCR Silver gives you the tools to reach them in ways that will grow your relationships and grow your small business.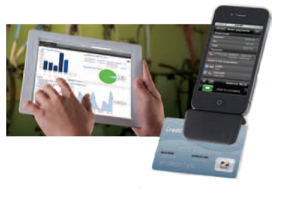 Sell anywhere.
Go ahead and move around. Sell to your customers, wherever and whenever you want with NCR Silver Mobile. No matter where your small business takes you NCR Silver will go too.
Delight in the Simplicity of NCR Silver
Turn it on. Connect. Now you can run your business from anywhere.