Windows based legacy POS
Aldelo POS Pro is the ideal point of sale and store management solution to help simplify operations for all table service restaurants, quick service restaurants and bars. It is a super simple to use, feature rich and cost effective solution without the need for prior computer experience.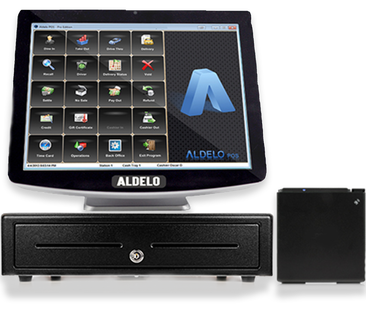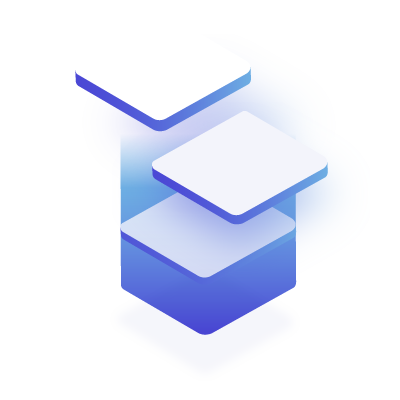 Front of House
Aldelo's POS solution takes care of point of sale activities; reservation and waiting list; guest and manager paging; customer tracking; gift card management; delivery order routing and tracking; table service and quick service order entry; cashier payment handling; financials accountability; and much more all included and ready for action out of the box.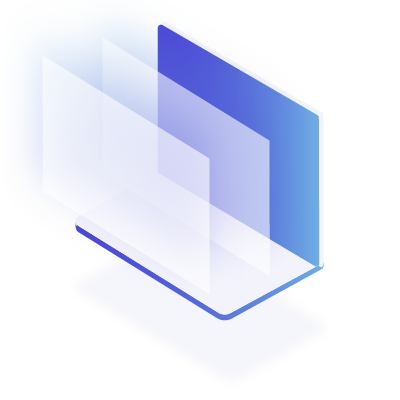 Back of House
Aldelo's POS solution gives restaurateurs complete management control at their fingertip. Management features such as inventory and recipe tracking; labor and scheduling control; extensive reports, and much more are all standard features and easily accessible with just a click away.